How would you like to receive a bc from MyOwambe today? 🙂
Haha just kidding. We hate them just as much as you do. In the spirit of the holiday season, broadcast messages are flying right, left and center. People are thanking God for their colleagues, new jobs, cars and children. Others are counting down to the new year and reliving their best experiences. Even Titi's status has been buzzing with pictures of her fiance.
But hey! Rather than let depression set in, we shall relive happy times. So here's a gift of our favorite couples that have tied the knot so far this year. From the MyOwambe team, to you. Enjoy.
Gabriel & Banke Afolayan
We met our sweetheart Gabriel Afolayan on Super Story over a decade ago. Interestingly, his character got married on the set back then. Fast forward several years, and the real life actor got married to Banke, a Nigerian based in the United States in the historic city of Ibadan.
On April 5th of this year, the beautiful couple shut down social media with #GBanks2018, and we have not forgotten. Adesuwa Etomi and Banky W were part of the celebrities in attendance.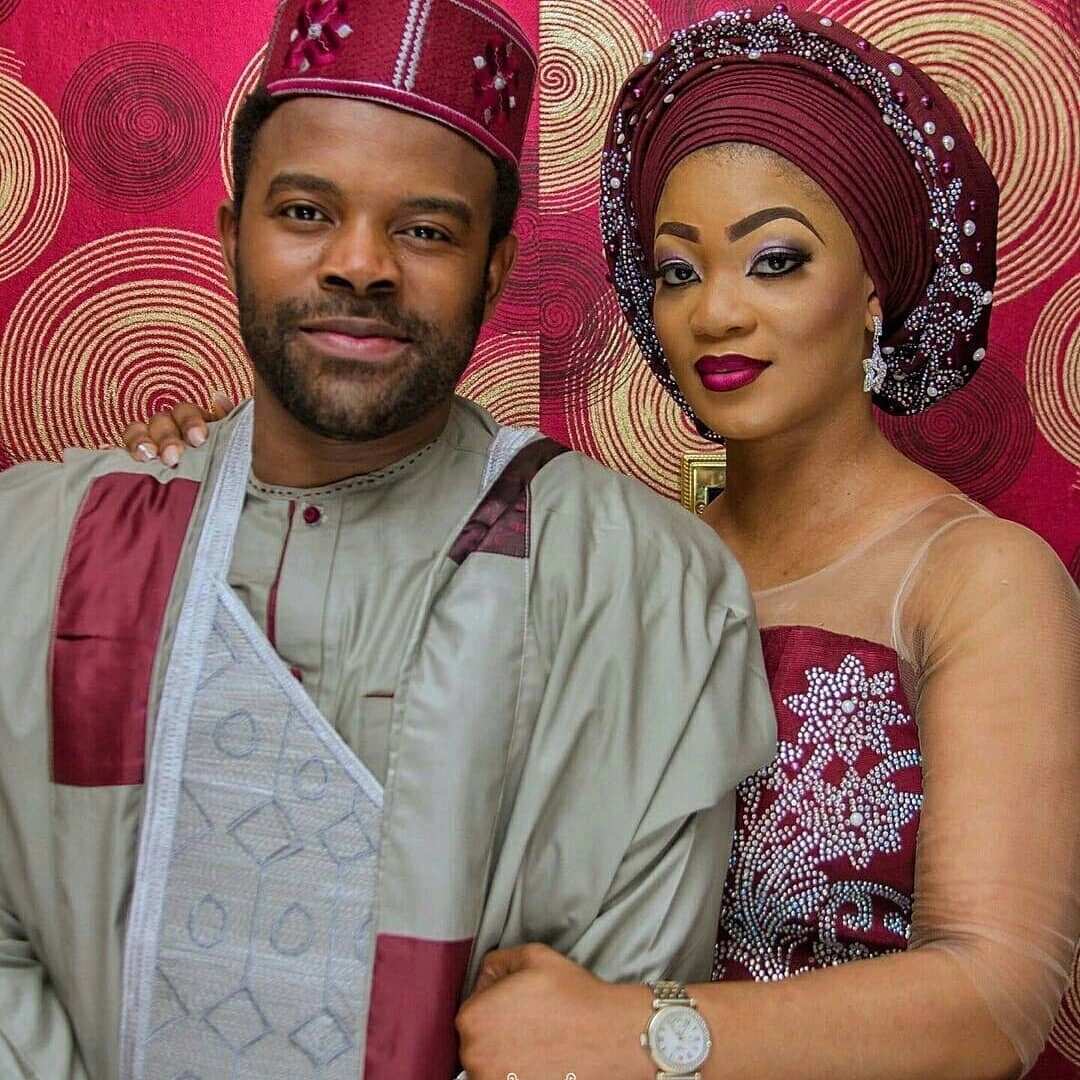 Mo'Cheddah and Bukunyi Olateru-Olagbegi
One of the attendees at the Afolayan wedding, Mo'Cheddah was preparing for her big day herself. In a double celebrity wedding, she and Bukunyi Olateru-Olagbegi had a secret relationship and did not share the news till after the wedding was done and dusted. More details from the wedding are still under lock and key.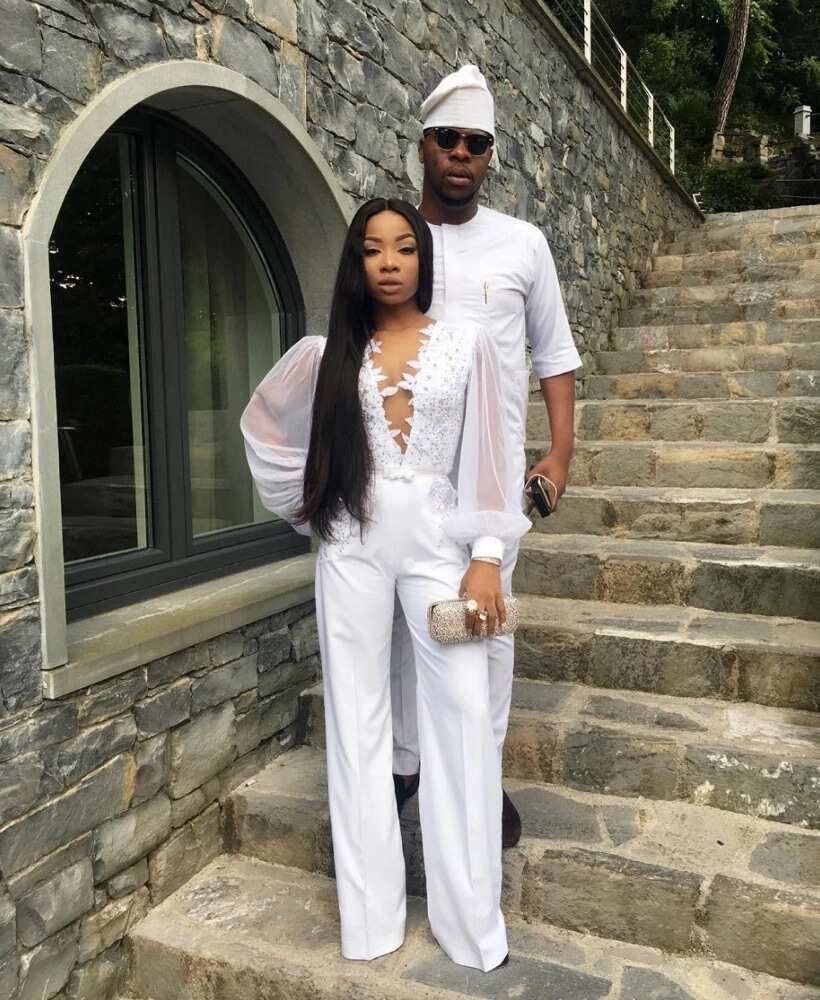 Emmanuel Emenike and Iheoma Nnadi
For a man used to scoring goals, Emmanuel Emenike scored the goal of his life when he asked Iheoma Nnadi to marry him. No stranger to the spotlight, Iheoma herself was the winner of Miss Nigeria 2014 contest. The power couple tied the knot in May 2018 somewhere in Lekki. This came after being together for about 2 years, and even birthing a child.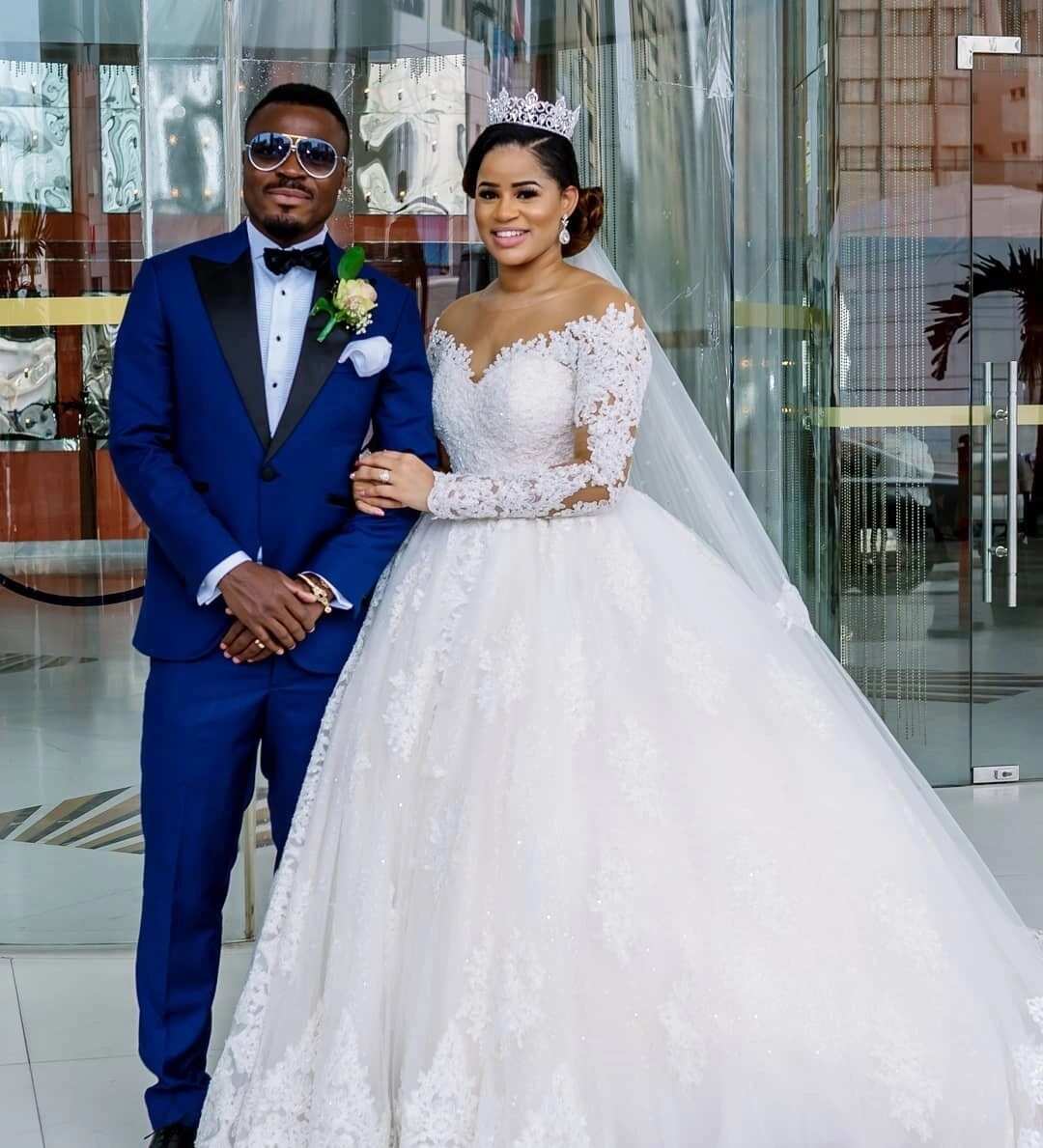 Three examples is as good as you're going to get folks! It's the holidays afterall. Who did we miss? Let us know!
Twitter/IG: @MyOwambeNG
Photo credits: Legit.ng