Naija naija. It's Owambe season and we shall enjoy to the fullest. If we don't give them, how will they take itttt?
Please let us remember that we live in the country where a former Chief of Defense Staff can be murdered without repercussion. Our wonderful MyOwambe team has some tips on how you can flex at parties, but get home safe and sound every single time.
Never Walk Alone
Never go for late-night events alone. A story surfaced a few days ago about the girl that was raped by cult boys at the Davido concert in Port Harcourt. Always go out with friends or family, and update them about your movements. Many miscreants attend these events too, looking for prey. We would tell our Liverpool fans this, but they been knew.
Safeguard Your Valuables
Always keep your valuables close. If you drive, remove your laptops, bags and other high value items from your car seat. Ensure they are under the car seats or locked in the boot. No go find who no dey find you.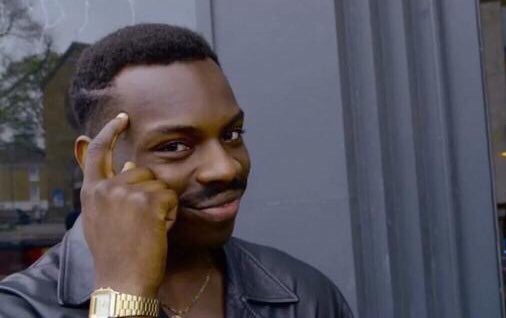 Don't Drive Drunk
Never drive drunk. Never drive drunk. This entire article is important, but this point is importanter. If you're tired and want to go home, call an Uber or Taxify. Or have a sober friend drive you. Or call home so they come get you. Just do not get behind the wheels, and be a threat to other road users. Here is a reminder if you need one.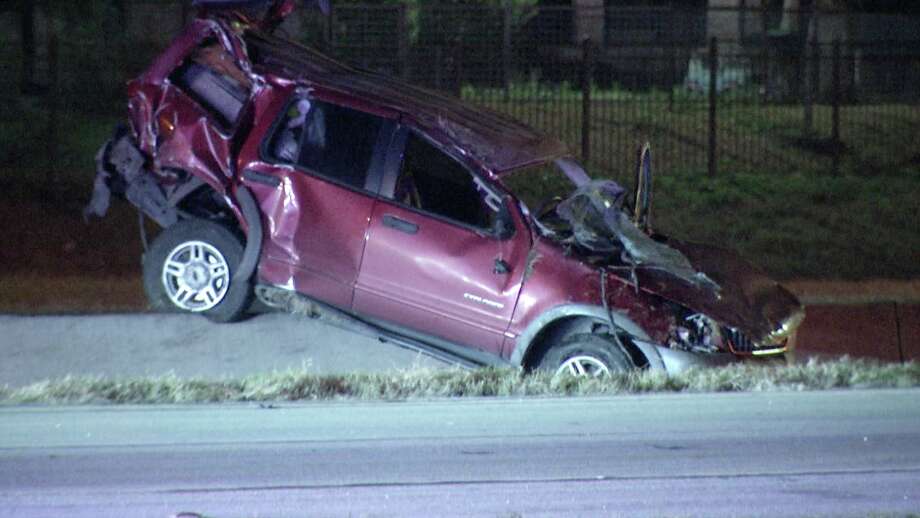 Be Careful With Social Media
Many of us are guilty of oversharing.
'Just arrived WizKid concert. VVIP 1 million naira tickets as usual. Spent 10 million on drinks. Drove the white Range Rover because Bentley needed a break. Should be here at Sailor's Lounge by midnight tomorrow.'
My brother and sister, you're doing yourself o! If they kidnap you, it's on you. And maybe the Apple Watch and ear pods can sit this event out.
So as we enjoy #DettyDecember, let's remember to take personal security very seriously. A word is enough for the wise.
More tips? Reach out to us! 🙂
Twitter/IG: @MyOwambeNG
Photo credits: Google Images