Owambe season 2018/2019 is finally underway!
It's time to starch those agbadas and choose new fila styles. It's time to call Aunty Sola and book appointment, because this face is getting beat one way or another.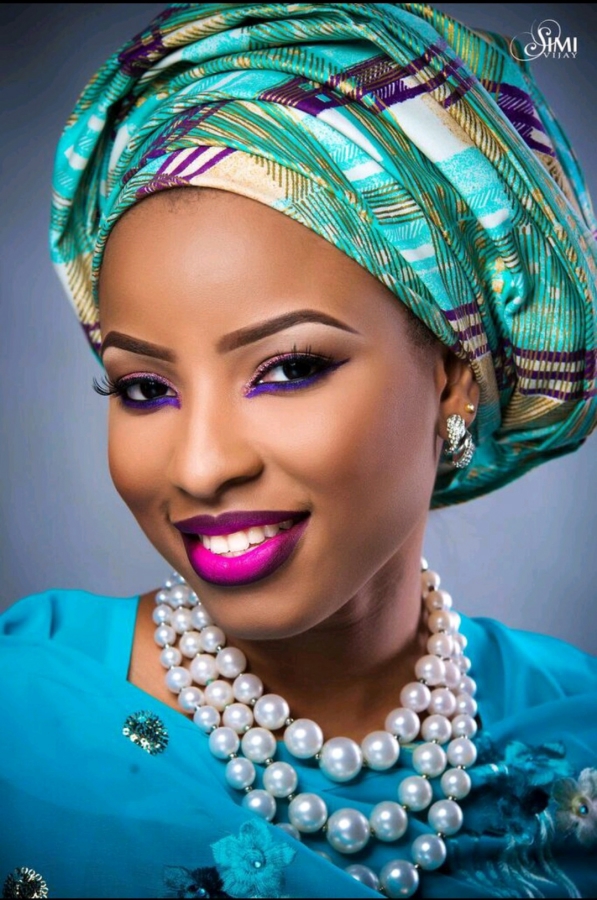 Gentlemen and ladies, we must always look the part because jollof rice is not going to eat itself.
Now that we have eaten to our fill and exchanged numbers with all those hotties that were eyeing us, what do we gift the married couple? It is customary to drop a small gift to help them in the trials they will overcome in the next few months of married life, or even some cash to support the costs of the wedding. Our team at MyOwambe has heard two schools of thought on this matter.
School of thought A
In this school, the wedding gift topics are based around 'I cannot come and kill myself' line of thinking. After I've bought 30k aso ebi, 10k on heels, 10k on Uber to and fro and 7k on custom make up, I should now bring gift again? Haa
I'm a gift on my own edakun. Kindly accept my love and affection ehn, many happy returns.
School of thought B
Everybody deserves a gift on their wedding day. Big or small, it's the thought that counts. Followers of this school always ensure to come with nice, usable gifts such as sets of dishes, or even something as big as a TV set.
The broke (*ahem) ones among them may pool money together to buy 200 handkerchiefs, and share on the wedding day, 'Courtesy: Friends of the bride'. Our middle class people use umbrellas, functionality and cost. Either way, we love our B school friends so much.
Well that's about it. Please be a B school person and buy something for the celebrants this owambe season. And if you subscribe to school A, shebi you too will do wedding?
What did you receive on your wedding day? Let us know!
Twitter/IG: @MyOwambeNG
Photo Credits: Google Images