Do you remember back in Primary 4 when you thought Akin was going to be the love of your life? Akin was class captain and he never used to write your name as a noisemaker. Akin that ran for Yellow House and came 1st in 60 meters junior boys while you smiled and cheered him on. The one and only Akin, who was never flogged by Uncle Pius because he could recite multiplications table even up to 8 times!
Then in JS2 you liked Daniel, class jester. Everybody knew Daniel, even the seniors. He was taller and darker than everyone else, with a contagious laughter. You still remember Yoruba class when Daniel sent you a note, "Mo ni fe e" (I love you). You were certain that you were going to marry him. That's how you became his girlfriend for good 5 years till different universities drove you apart.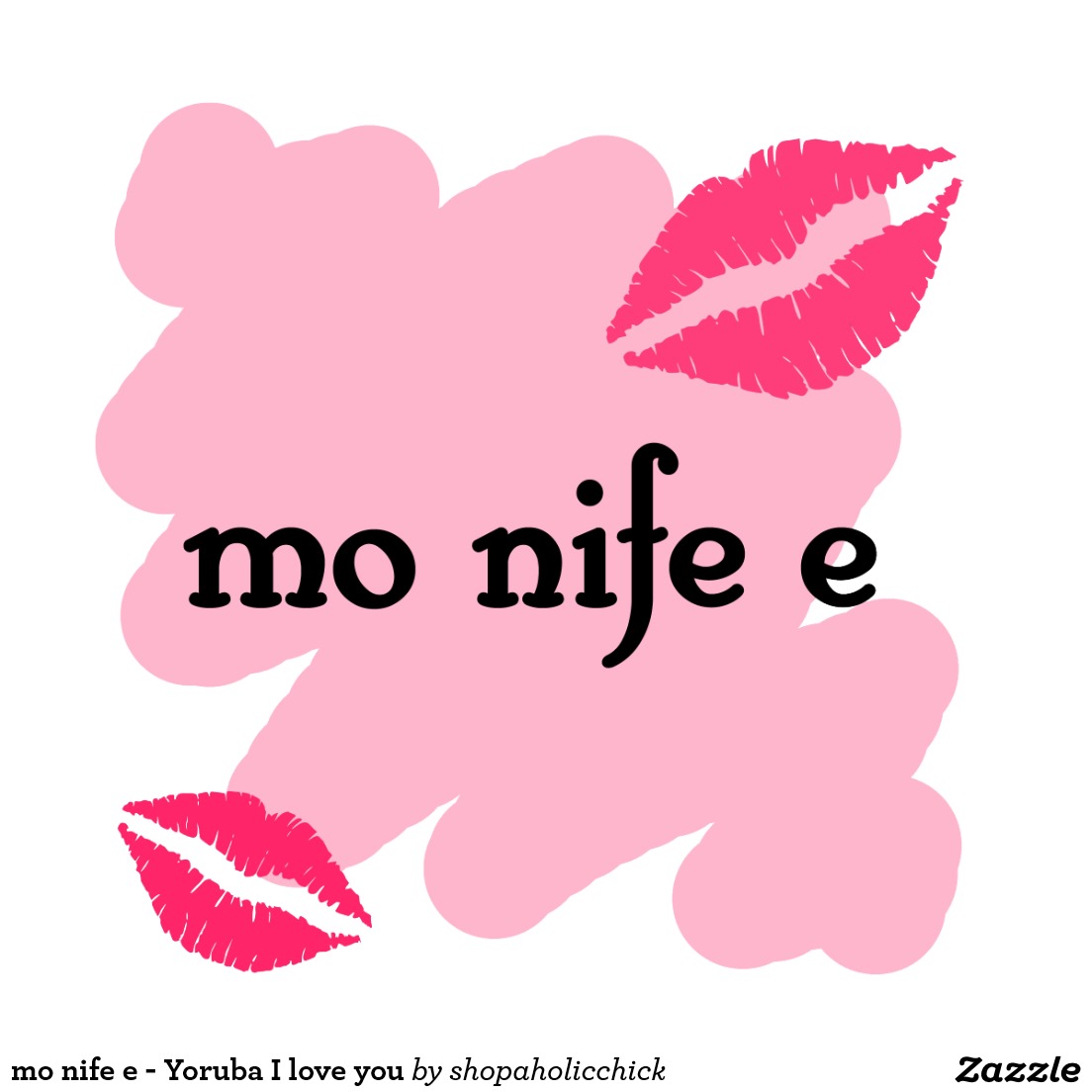 Those days are long gone. For most people, the person you eventually say "I do" to is found after several attempts at being in a relationship. This means we typically have a few exes. Do we spend the rest of our lives trying to avoid them? Do we stay in their face so they know what they missed out on? Or do we want to see them once in a while, just for the sake of being cordial? The average person has no definite answer, or changes their answer based on the ex/relationship in question.
What happens when you are finally ready to settle down? You are engaged to the true love of your life and are drawing up a guest list. Do Akin, Daniel, Mohammed and Seye all make the cut? Not to worry, MyOwambe has all the answers.
We say you should invite them if:
Everyone is happy now. Has your mum finally gotten over Mohammed and all the gifts he used to buy for her? Has Daniel finally found a babe of his own and stopped liking and retweeting all your tweets? If all is well, we say why not invite them?
It ended long ago. You really have no issues with Akin. You have kept in touch over the years and he's a pastor now, in his own ministry. He probably does not even remember what happened 20 years ago. Please show courtesy and invite him.
They are still in your life. Maybe Dan recently got a move to be a manager in your company. Or maybe you only met your partner because he was Mohammed's cousin from back in the day. These exes will be in your life for a long time to come. So ease the process and play nice.
Do not invite them if:
You don't know how you/they will act. Are you easily emotional and seeing them will make you cry? Do you still sometimes wish you and Mohammed could start all over? Does Seye still drink a few bottles too many? Save yourself the headache.
You don't like their new partner. Was it awkward when you met their new partner? Are you in doubt whether the partner will come if you invite them? Best to never find out.
There you have it guys. Did you invite your ex(es) to your wedding? How did it go? Let us know!
Photo Credits: Google Images
Twitter: @MyOwambeNG