Your marriage ceremony is probably the most high-profile event you will attend in your life. All your family members, friends, neighbors, school/work buddies, and even frenemies will be there. Yes o, 'haters gonna hate...' With this in mind, it is common practice for the couple to arrive in luxurious vehicles and to make as grand an entrance as possible. Nigerians have contributed to growing the $23 billion global luxury car rental industry with rides like this…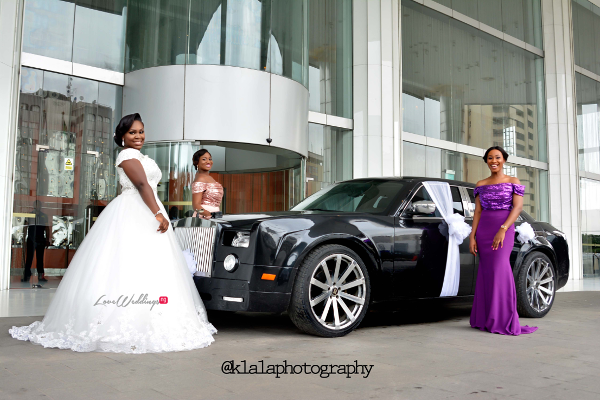 And this…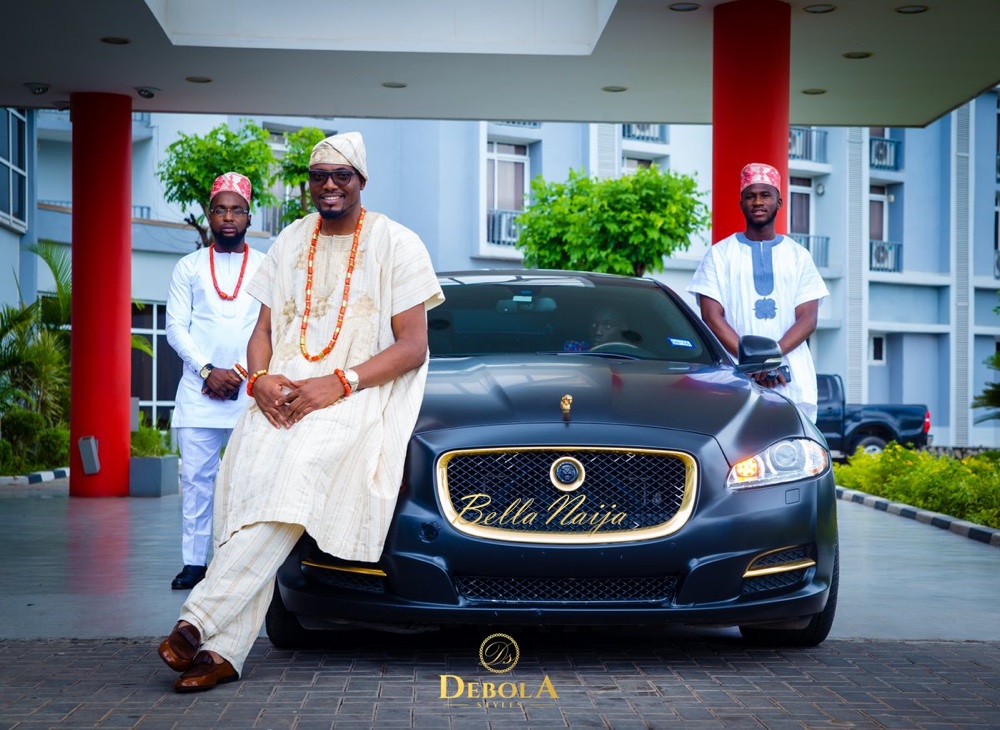 This made it all the more surprising when the MyOwambe team came across the story of a man who tied the knot in Enugu, arriving in a keke napep. The story goes that the groom, who now works and lives outside the country grew up in the coal city. His dream for his wedding was to recreate his childhood as much as possible.
All of this is very interesting, and we hope more Nigerian couples plan their weddings with some of our local content. We wish the young man and his beautiful bride Happy Married Life.
Did he pull it off? Are you willing to enter a keke to your wedding? Let us know!
Follow us on Twitter: @MyOwambeNG
Photo credit: Google Images